Don't miss any exciting news or happenings at the Ellsworth Public Library. Sign up here to receive our monthly e-newsletter!
Unlimited ebook copies of "After the Flood" by Kassandra Montag will be available for download October 7-21, 2019. There will be no waitlists or holds – only a valid library card and the Libby app are needed to download this ebook. For additional information about the program and additional resources like a discussion guide, please click. Join the nationwide read!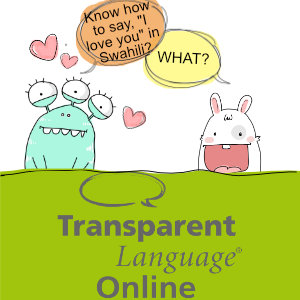 Learn more than 100 languages at home or on the go with your library card.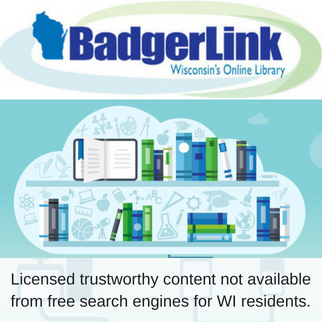 BadgerLink
BadgerLink provides Wisconsin residents with licensed trustworthy content not available from free search engines.