Doorside pickup and services available.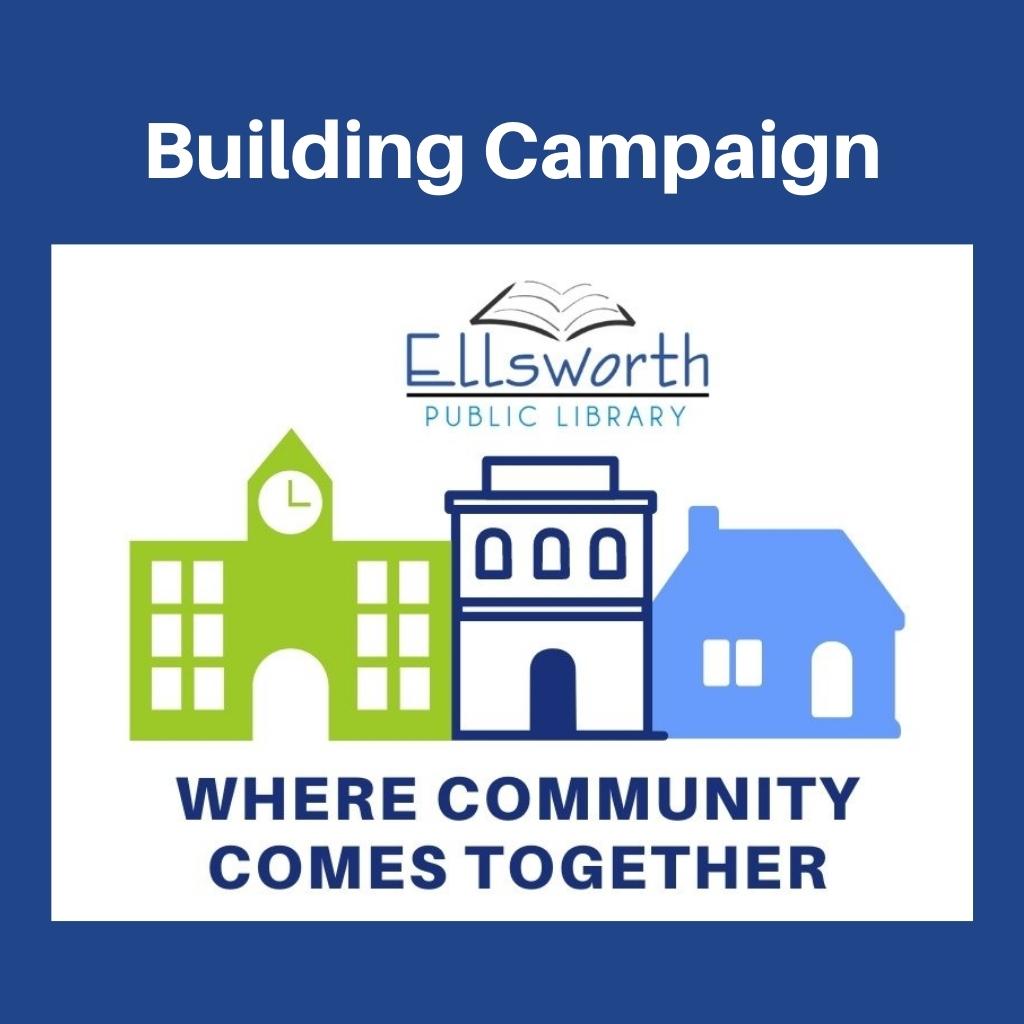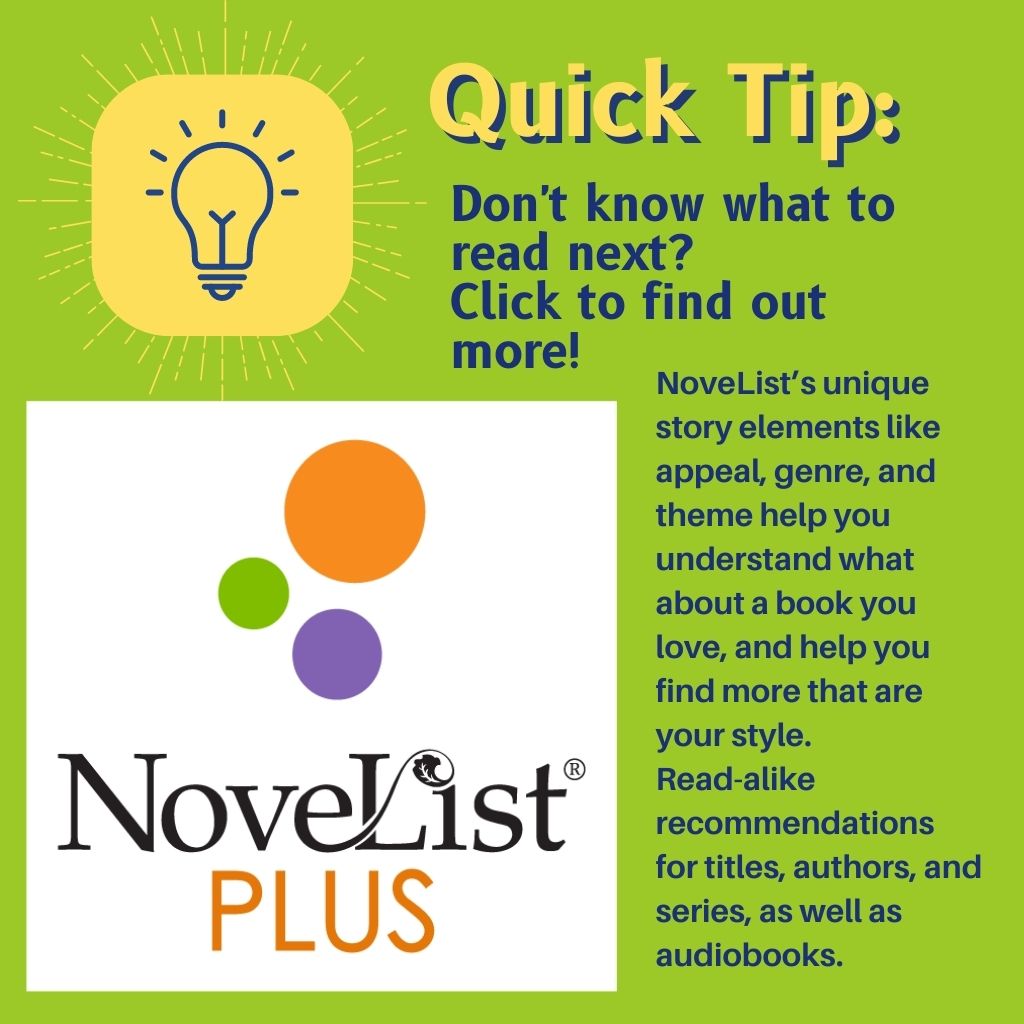 NoveList Plus
NoveList Plus is the premiere database of reading recommendations, available through libraries around the world presenting fiction, nonfiction and audiobooks and includes expert recommendations, reviews, articles, lists and more.
Explore MORE Passport Program
Have an adventure! Visit Explore MORE libraries to collect passport stamps for a chance to win prizes. Click for all the info!
Wisconsin Help for Homeowners
Wisconsin Help for Homeowners (WHH) is a new statewide program that can help with overdue bills like mortgage payments, property taxes, and utilities.
Open to homeowners in Wisconsin with overdue housing-related bills, both with and without a mortgage, who meet income and other eligibility requirements, and have experienced a qualified economic hardship since January 21, 2020.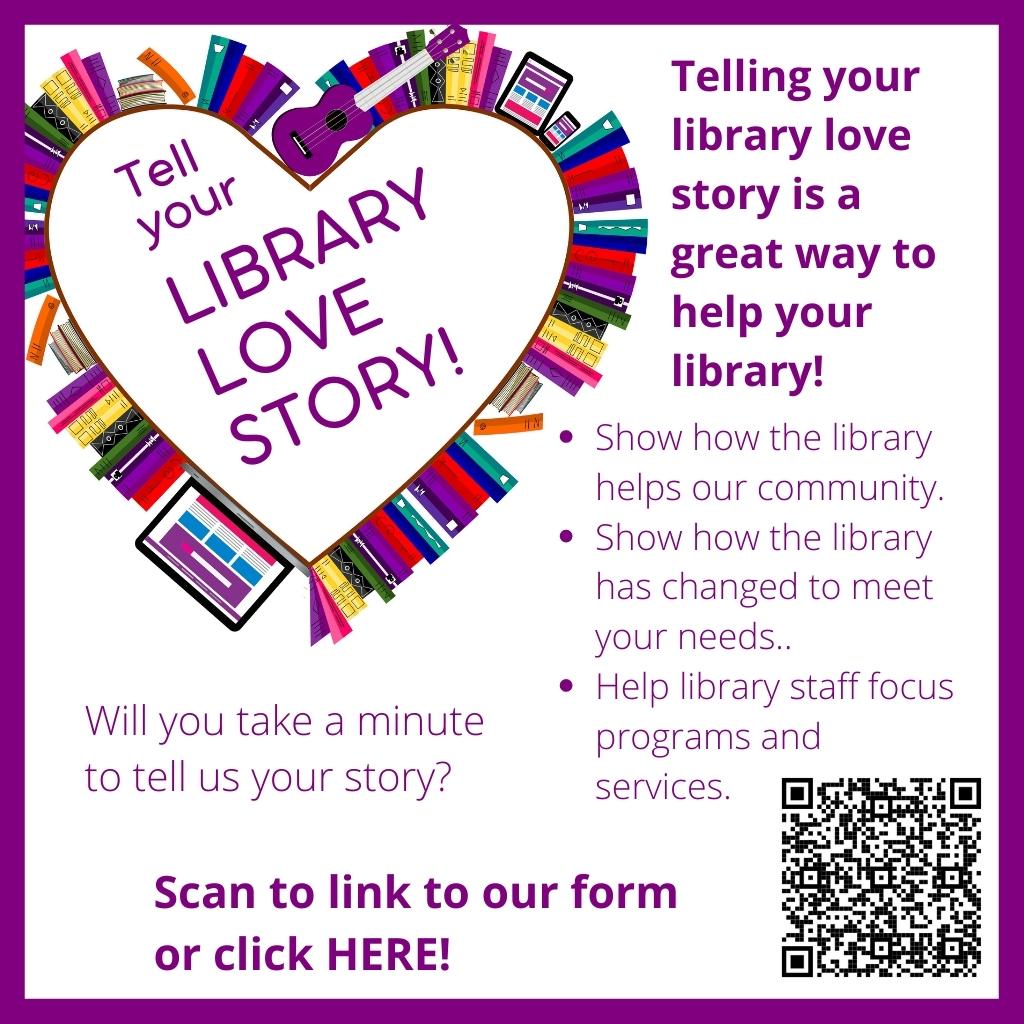 Tell Your Library Love Story!
Tell us what you love about your library! It only takes a minute and can help us target programs and services that make the most impact on our community!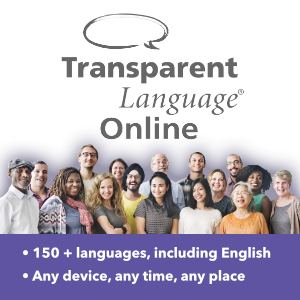 Learn more than 100 languages at home or on the go with your library card.