Doorside pickup and services available.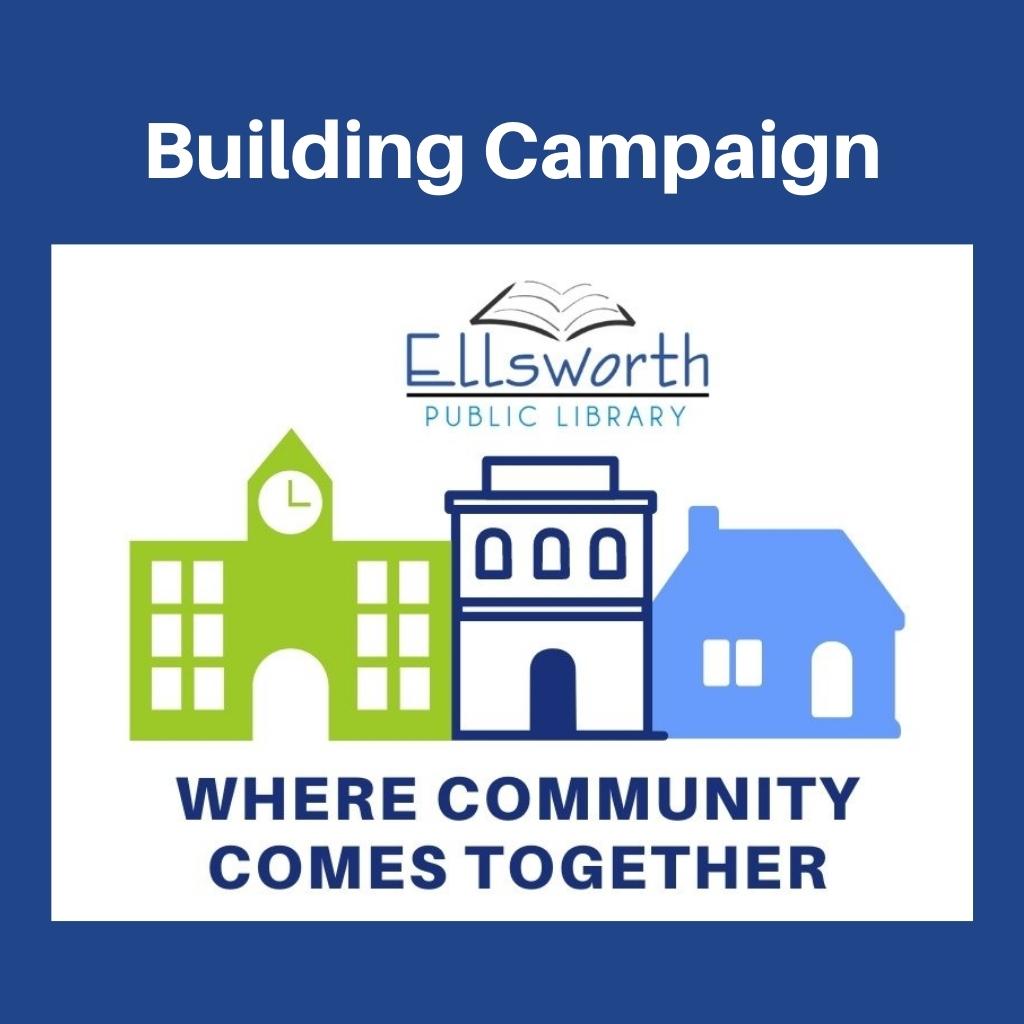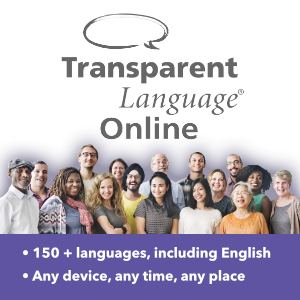 Learn more than 100 languages at home or on the go with your library card.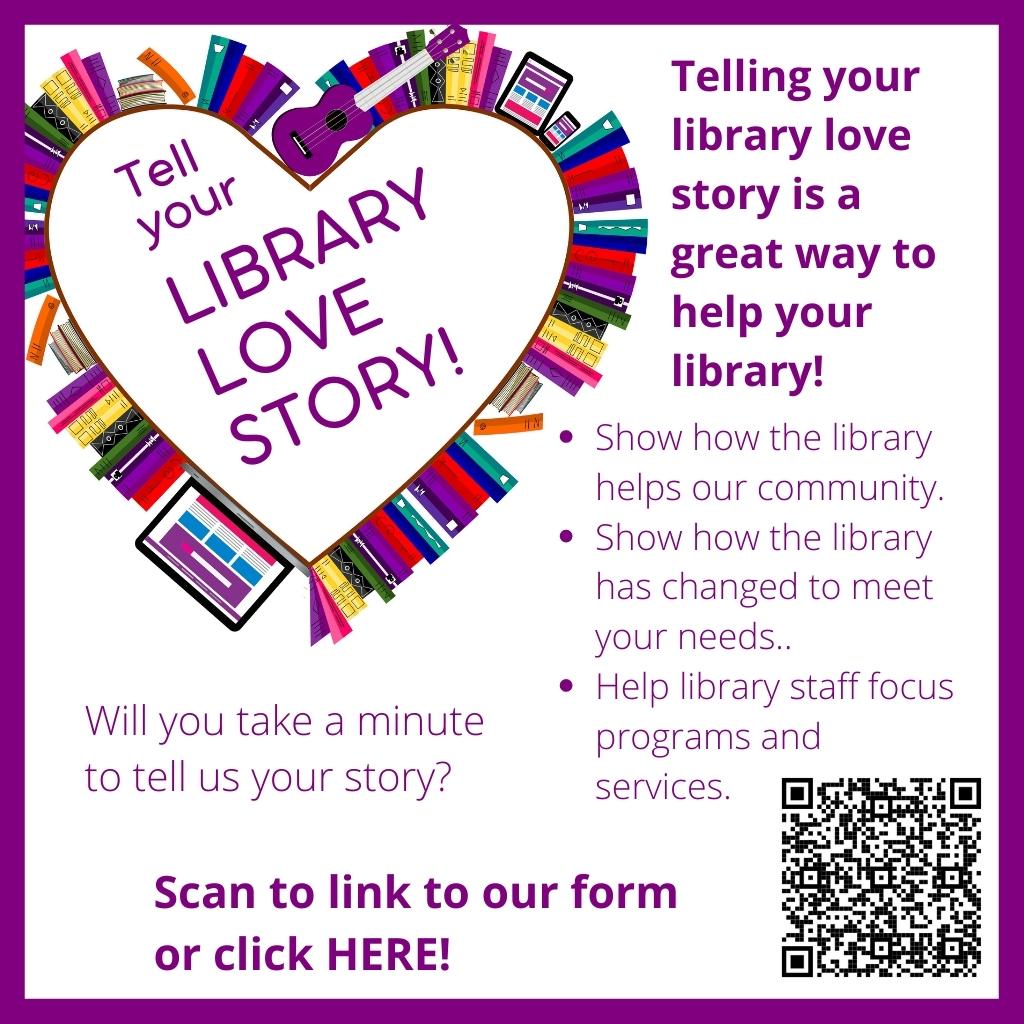 Tell Your Library Love Story!
Tell us what you love about your library! It only takes a minute and can help us target programs and services that make the most impact on our community!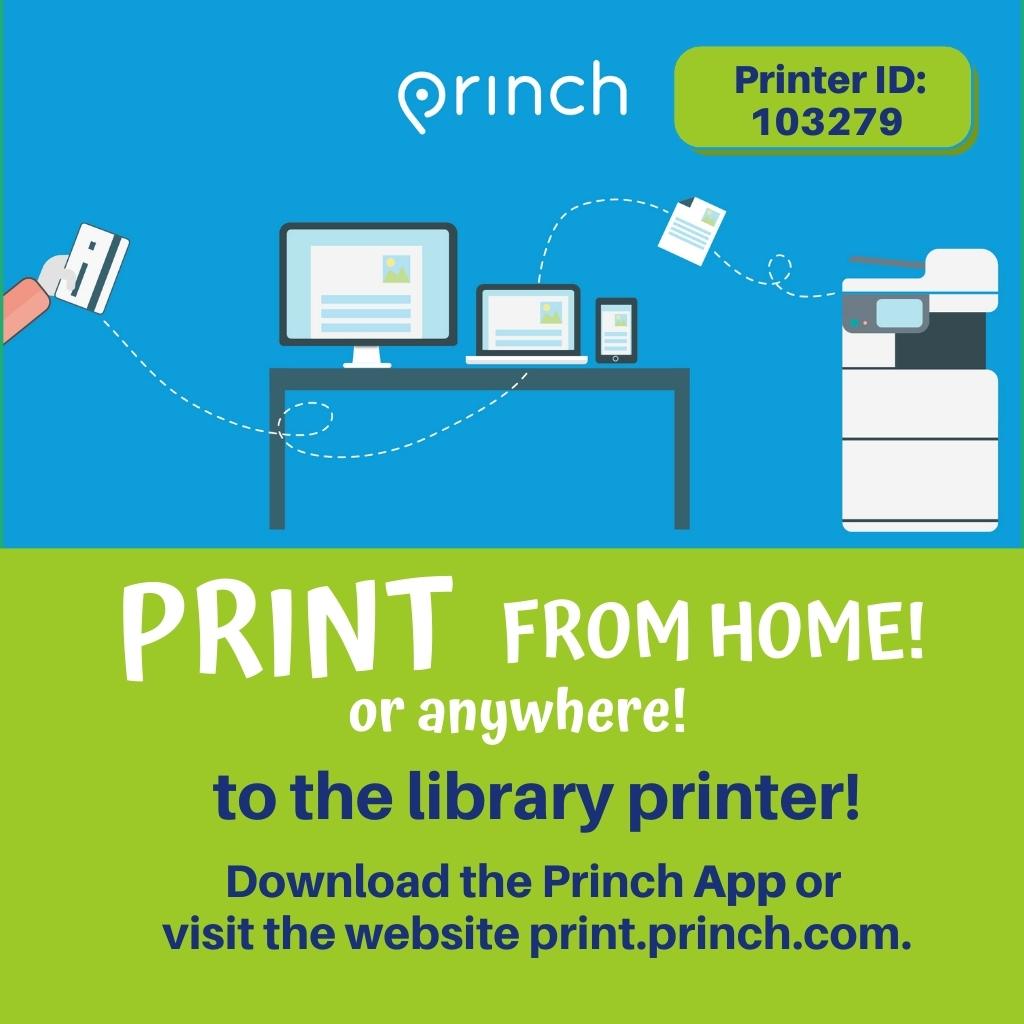 Print From Anywhere!
Printer out of ink? Need documents on your computer at home printed, but don't have a printer! Use Princh to print to the library from anywhere. Click HERE for more info.