Don't miss any exciting news or happenings at the Ellsworth Public Library. Sign up here to receive our monthly e-newsletter!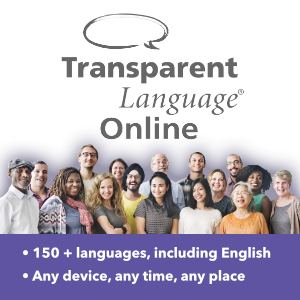 Learn more than 100 languages at home or on the go with your library card.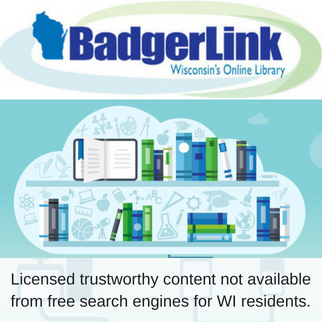 BadgerLink
BadgerLink provides Wisconsin residents with licensed trustworthy content not available from free search engines.