Doorside pickup and services available.
We have reached our phase three goal of $350,000. Thanks to all!
Our new phase four goal is $550,000.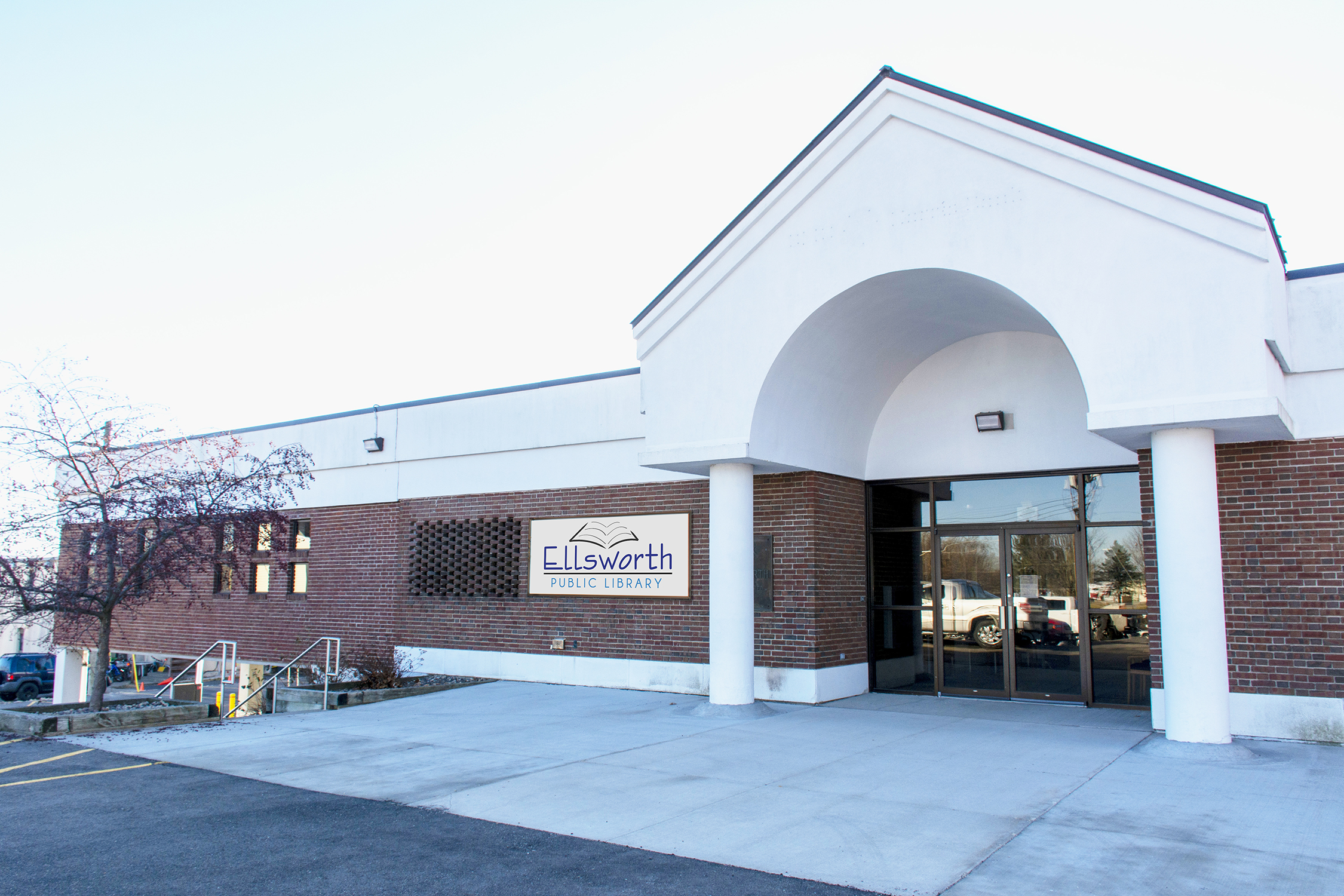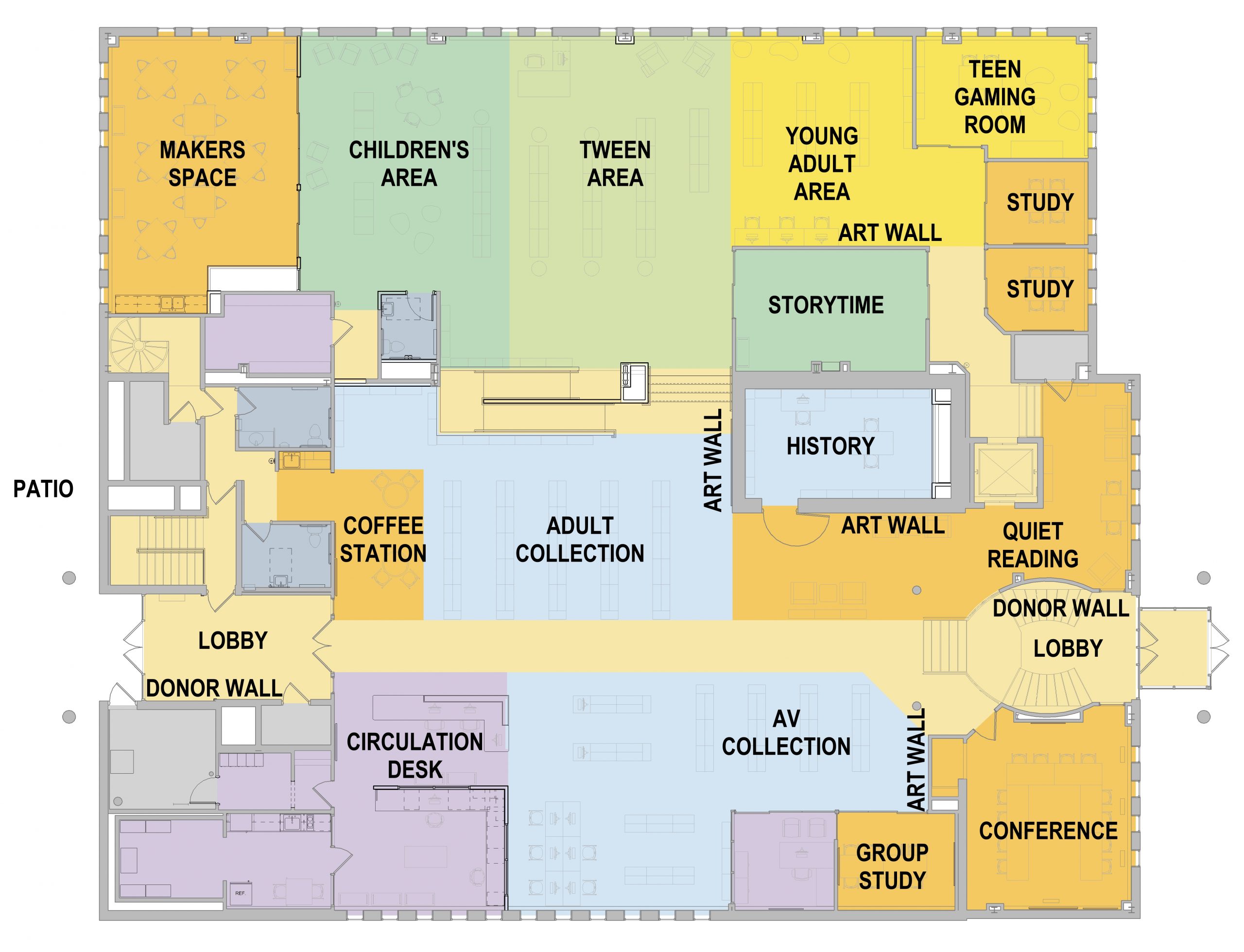 Future Main Space 11,649 sq. feet –
4 times more space than the current space of 2,880 sq. feet.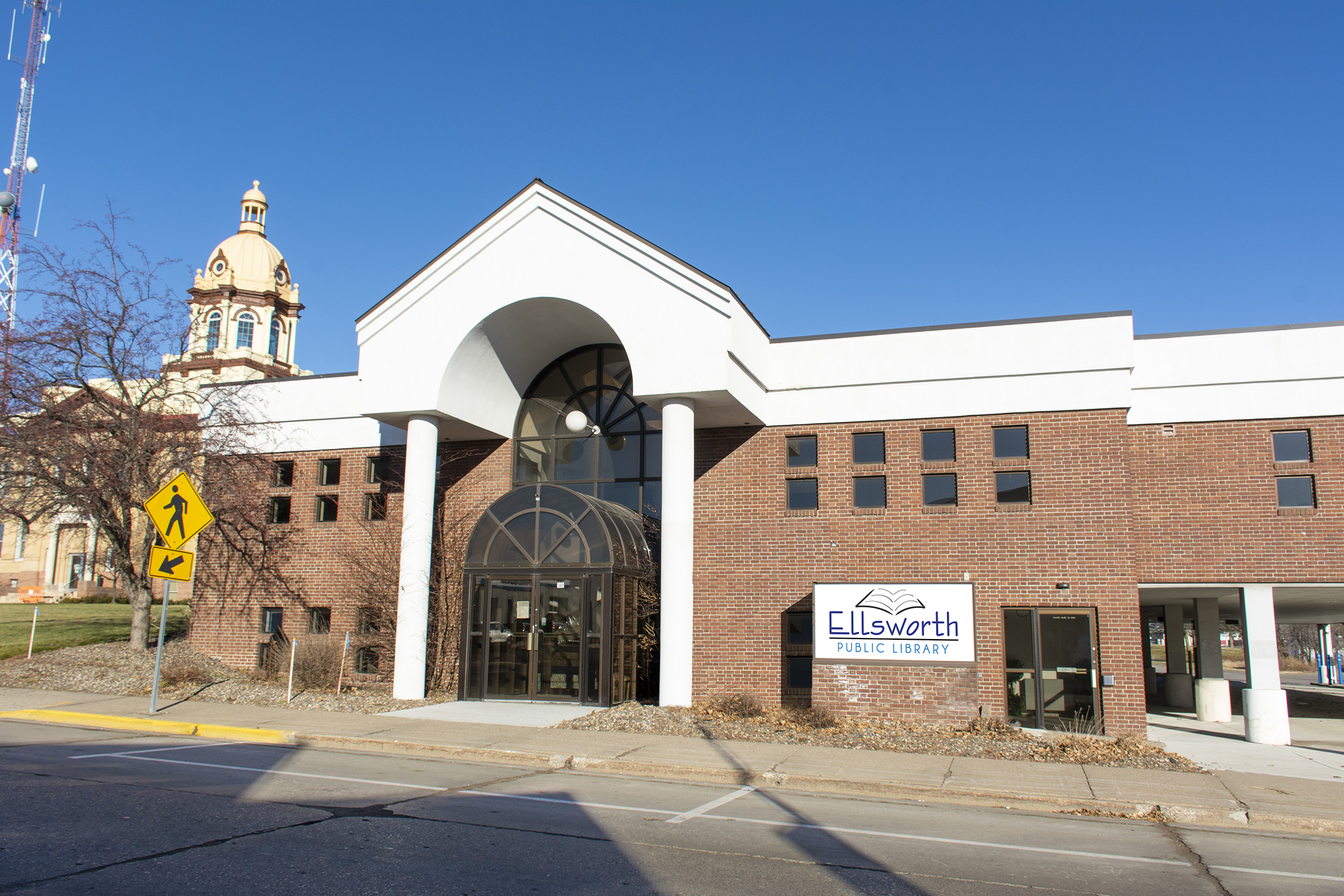 Building Campaign Fundraising Phases with Director, Tiffany Meyer
How to donate
Progress reports
Four phases of building campaign
Basic vs. full renovation
Donation Page Content with Director, Tiffany Meyer
Facts
Comparisons to other libraries
Naming opportunities
How a new building will better serve our community
A message from Village Board President Becky Beissel
Beginning of the building project in 2012
Building new, adding to current space, buying and remodeling BMO building
Village Board approval
Community support – Design Ellsworth #1 priority
Funding – library, village, community
How a new library enriches our community through services, opportunities, and economic impact
Timeline
Progress Reports (updated bi-monthly)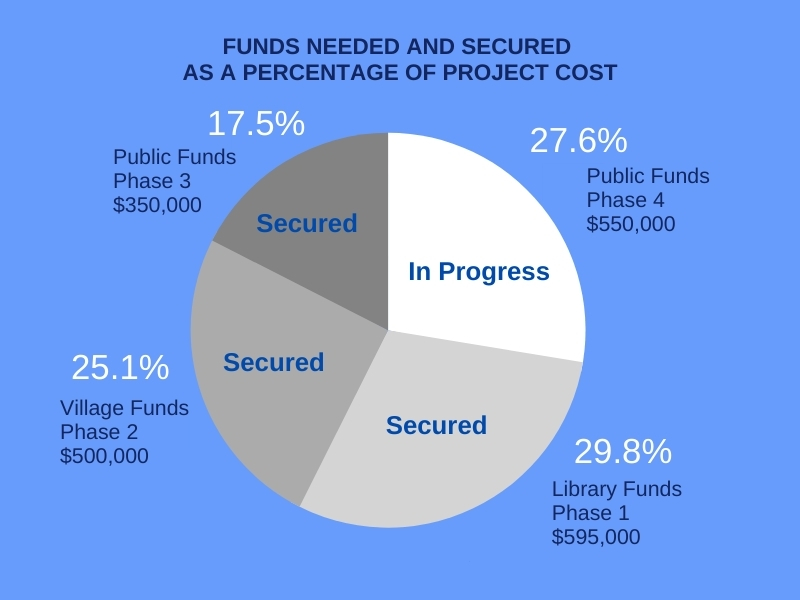 We have the building, we have the village, now we need YOU!
BOOK ONE
Ellsworth Public Library will contribute $595,000 toward buying and renovating the vacant BMO Harris bank building, that will increase the library's space by 8,769 square feet. o
BOOK TWO
Ellsworth Village Board has committed $500,000 towards a new library contingent on securing $350,000 from private contributions as well as qualifying grants.oooooooo
kkkkkkkkkkkkkkkkkkkkkkkkkkkkkkkkkkkkkkkkkkkkkk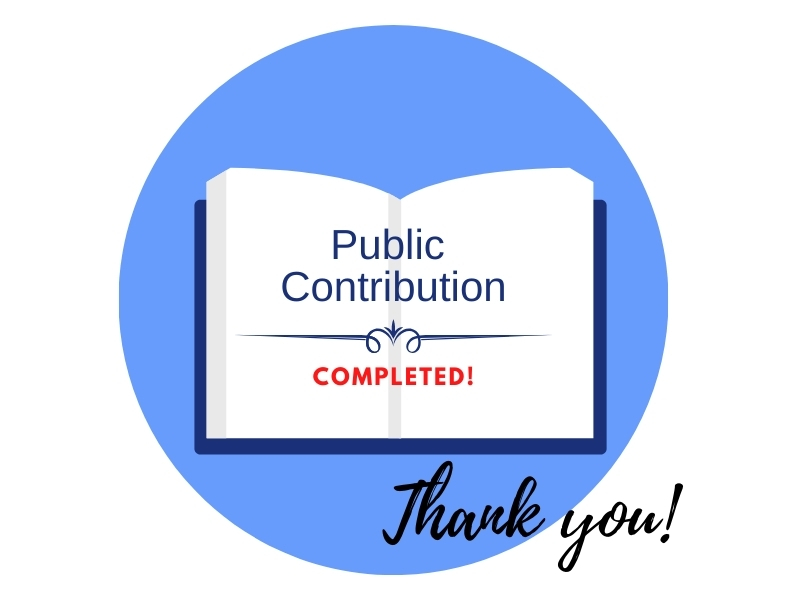 BOOK THREE
Securing $350,000 from businesses, community members, and grants is a crucial step in creating a new library space for our community. Thanks to all who have helped reach our goal for this phase. Let's keep it going to complete phase four!
o
BOOK FOUR & BEYOND
The final books needed to expand the library's services and spaces, and to best serve our community's needs will be an ongoing process. A great library requires ongoing support! Our fundraising goal for phase 4 is $550,000.
Other Ways to Support the Library