Doorside pickup and services available.
As of April 12, 2022 our community has raised approximately $1,851,786,000 towards our new library building at 388 West Main Street. Thanks to all! Our new goal is to reach $2,000,000 to go beyond the basic remodel with furnishings, landscaping, and technology.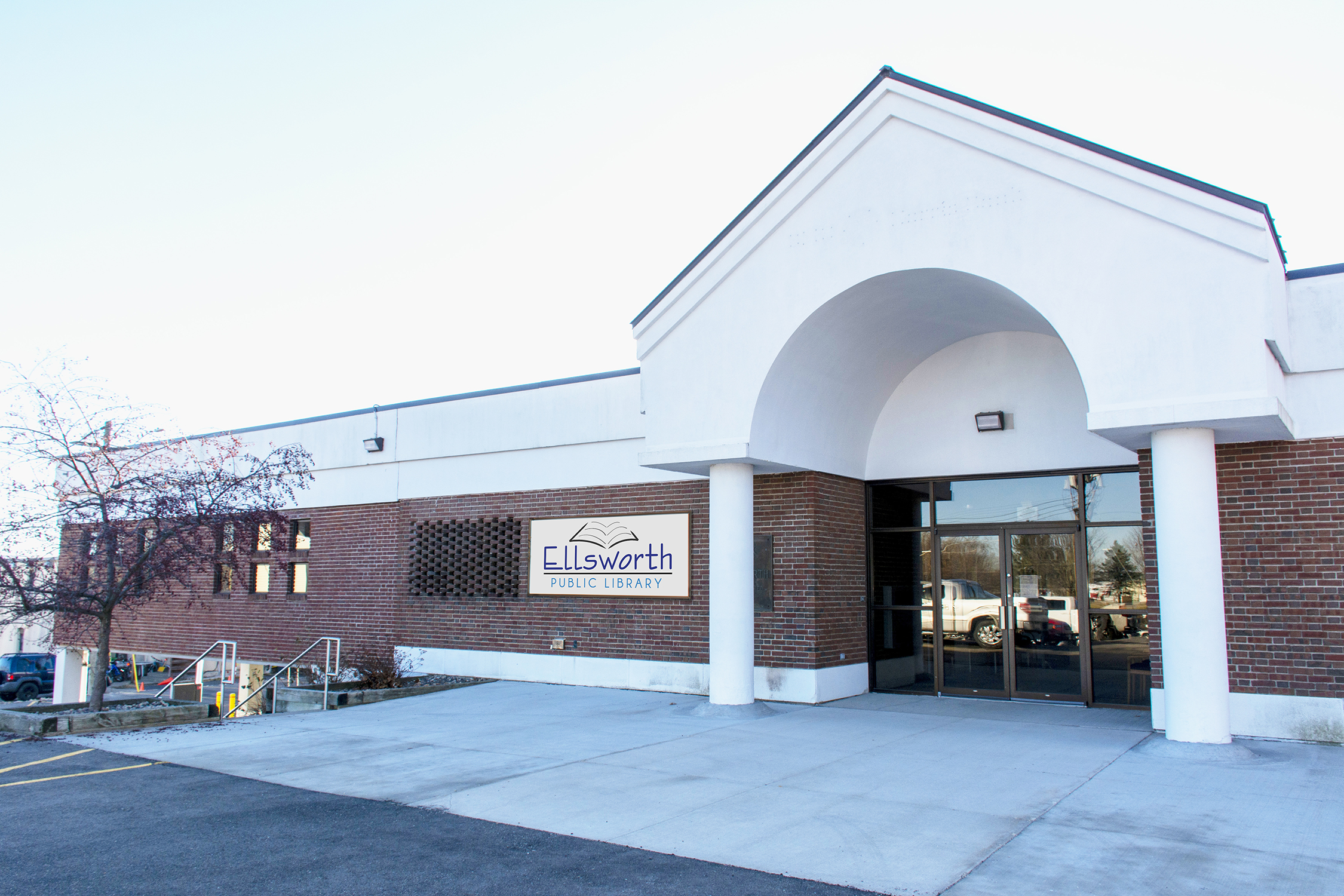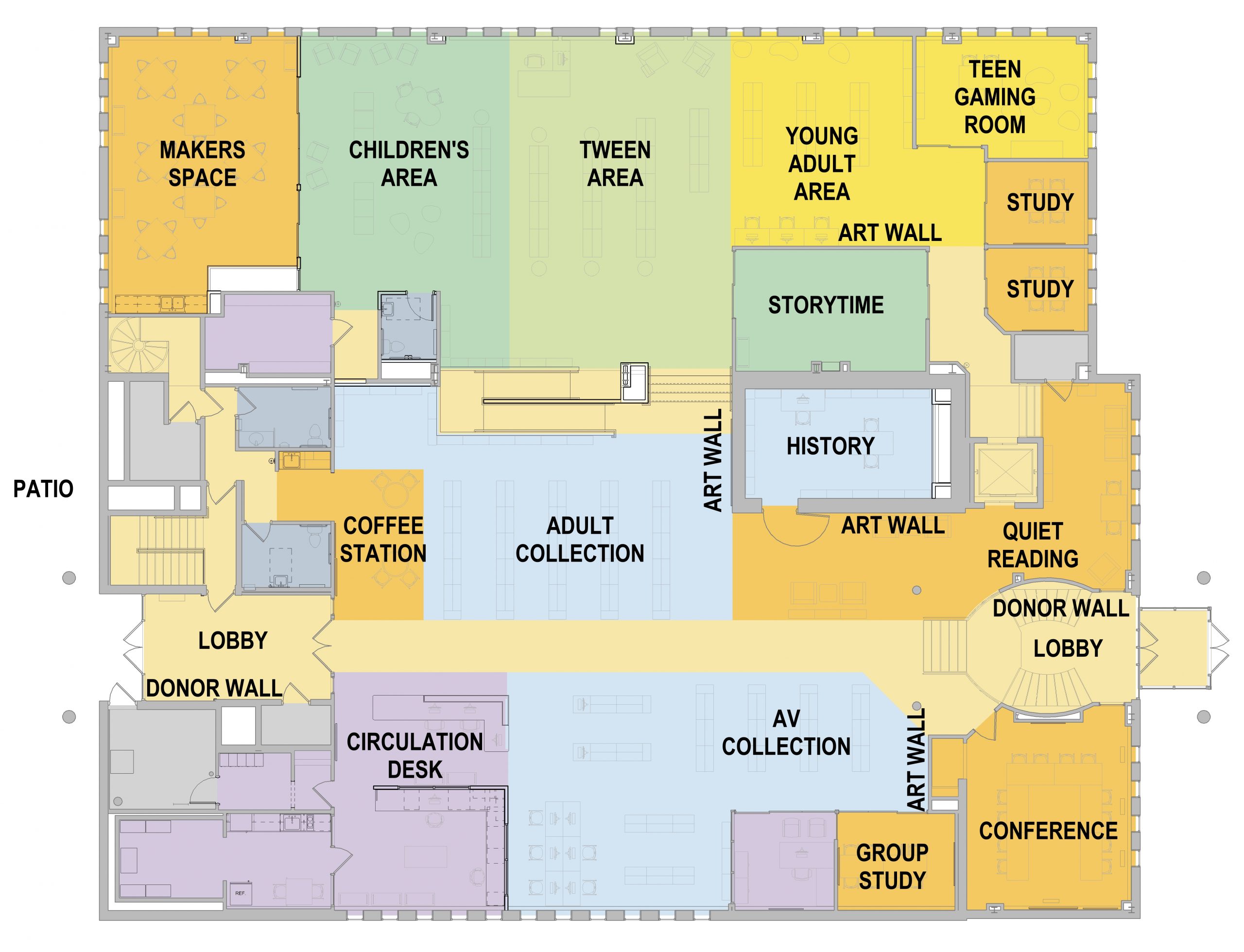 Future Main Space 11,649 sq. feet –
4 times more space than the current space of 2,880 sq. feet.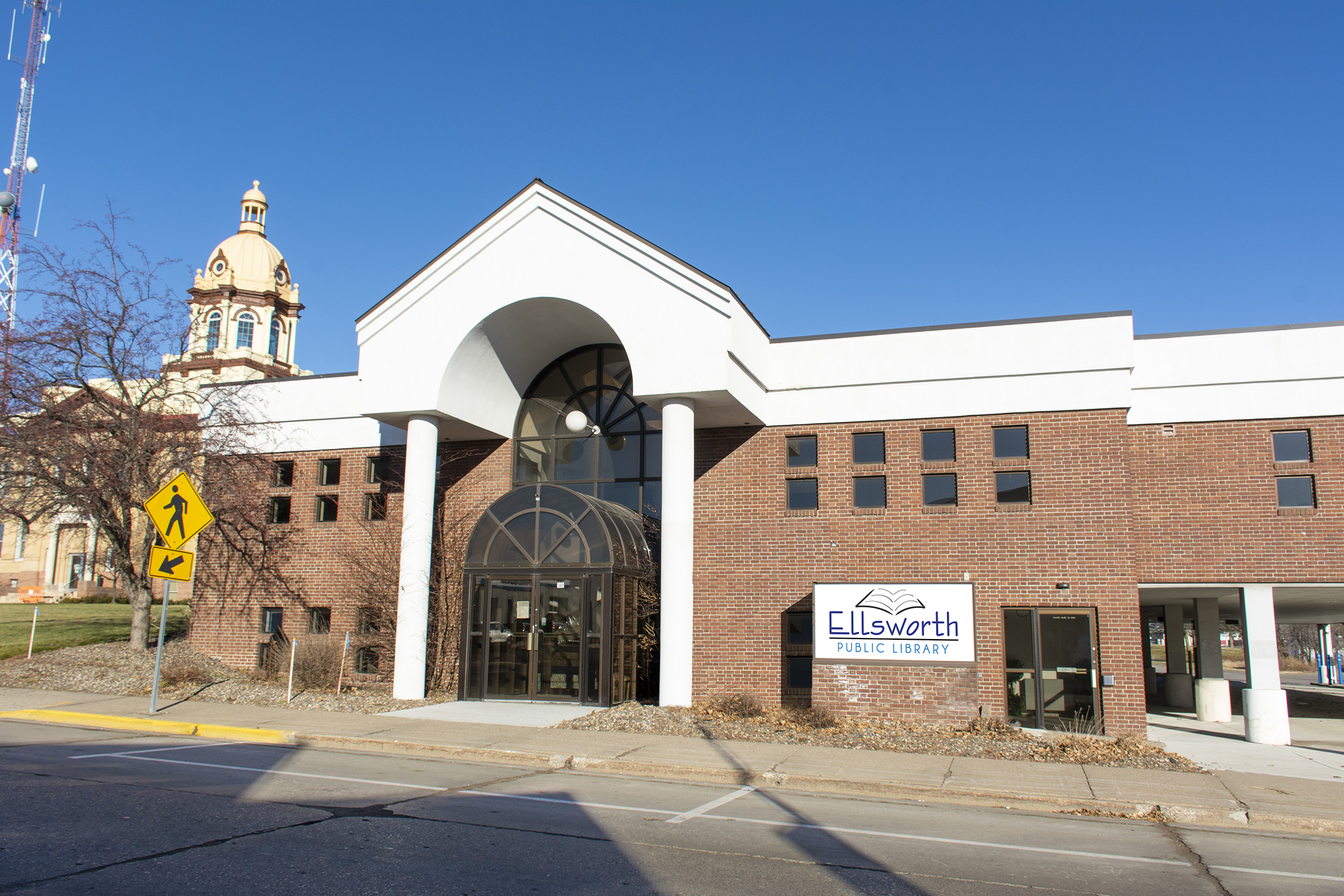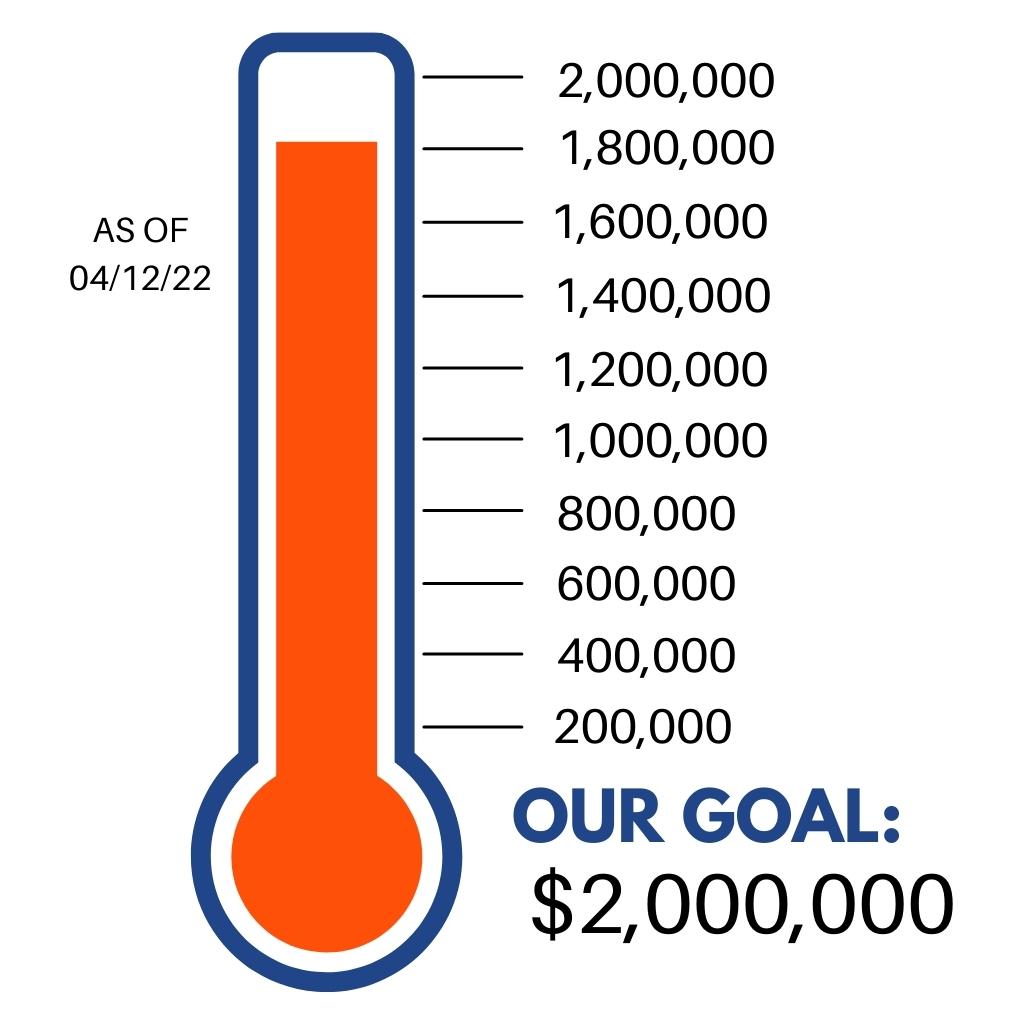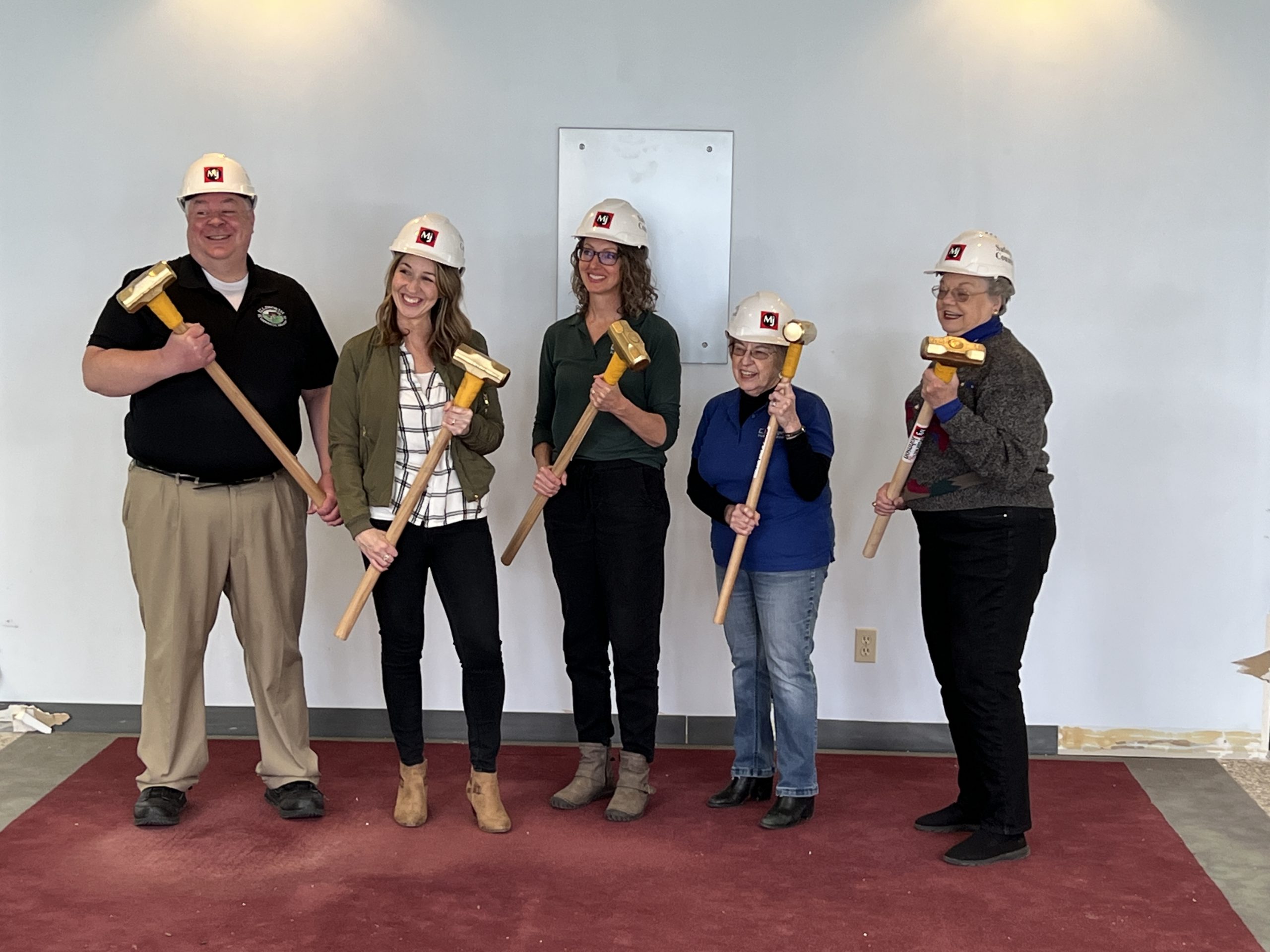 Wall Smashing Event – (4/22/22)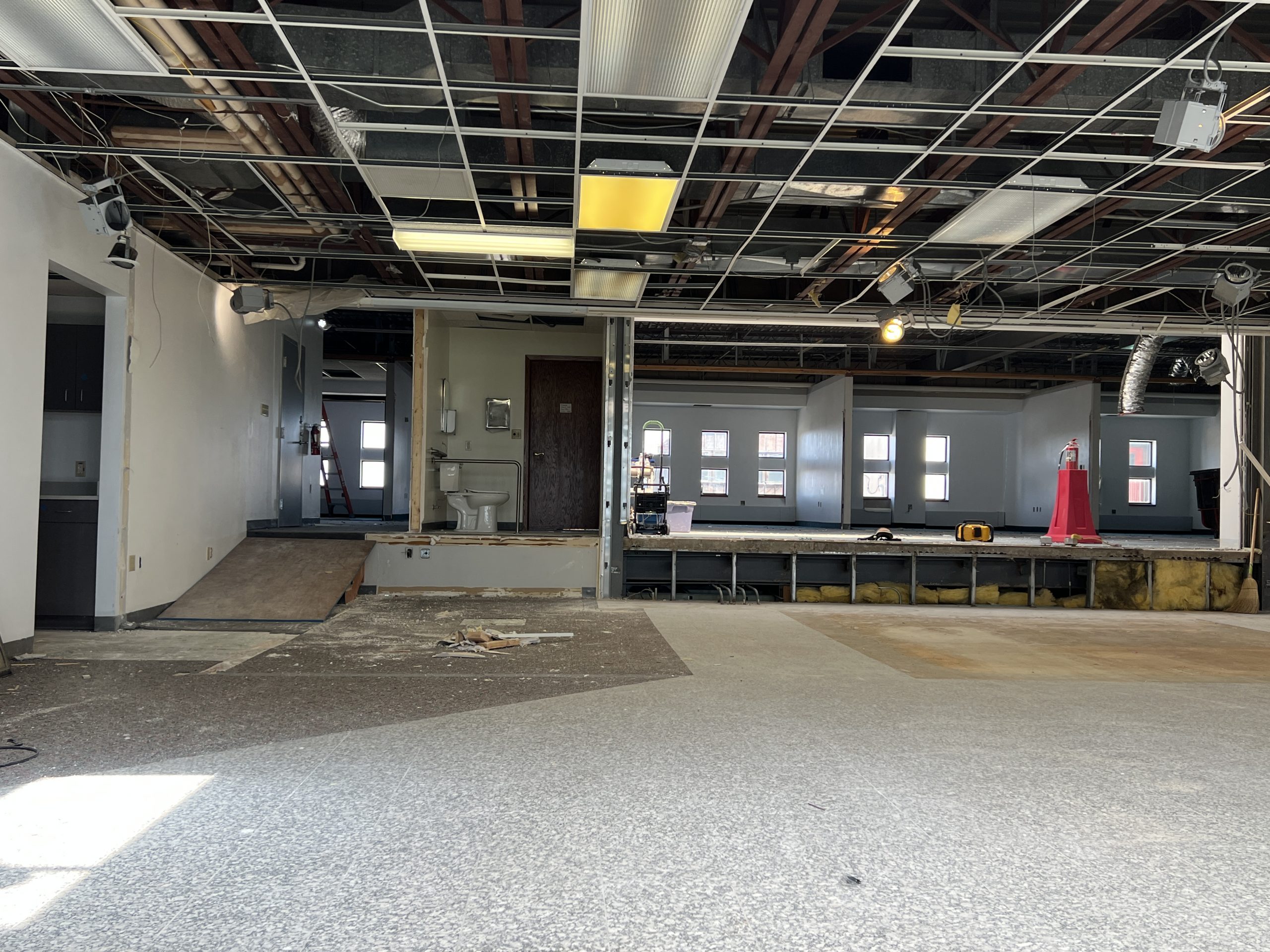 View of the main level to the upper level – wall removed (5/4/22)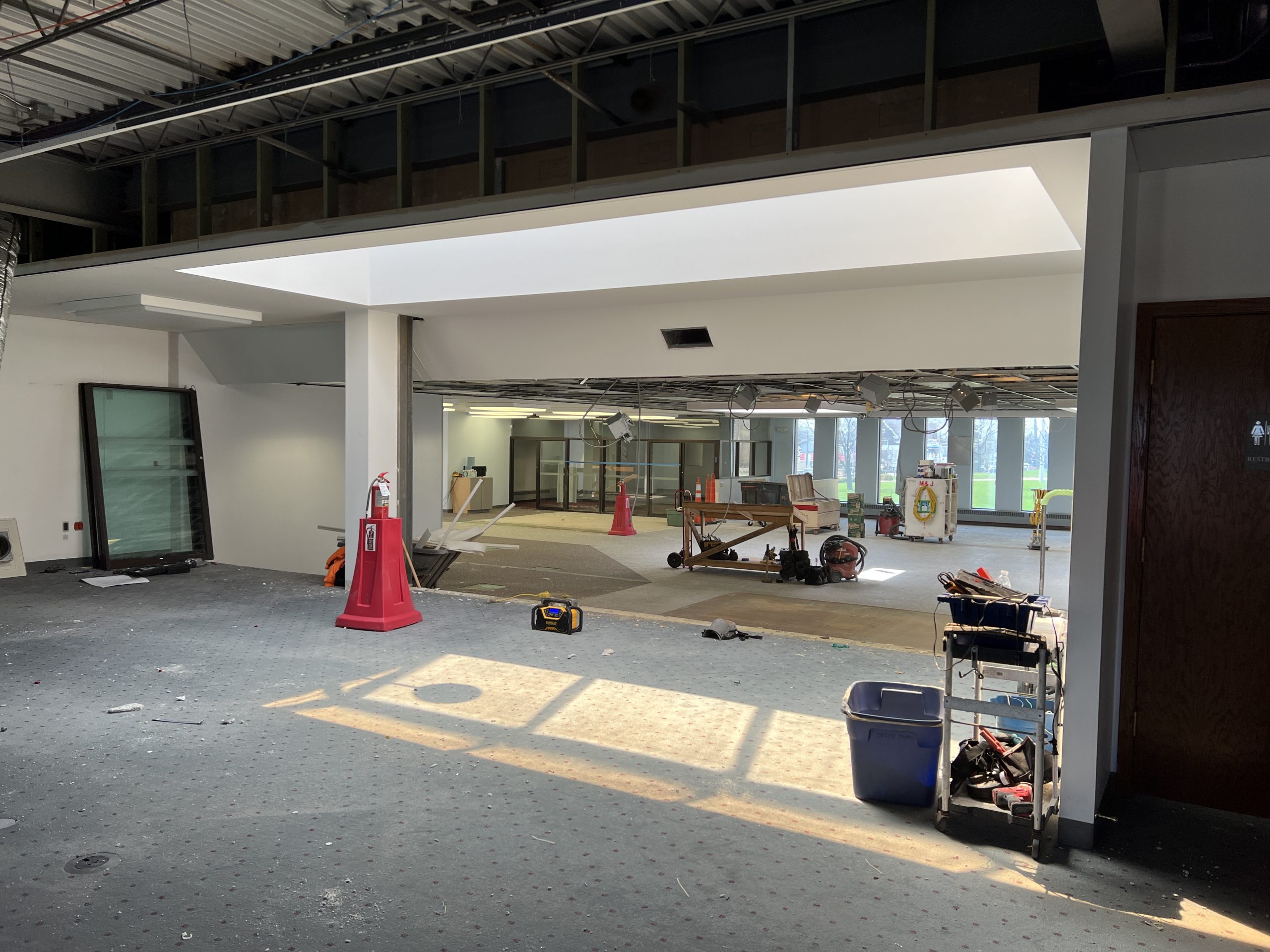 View of the main level from the upper level (5/4/22)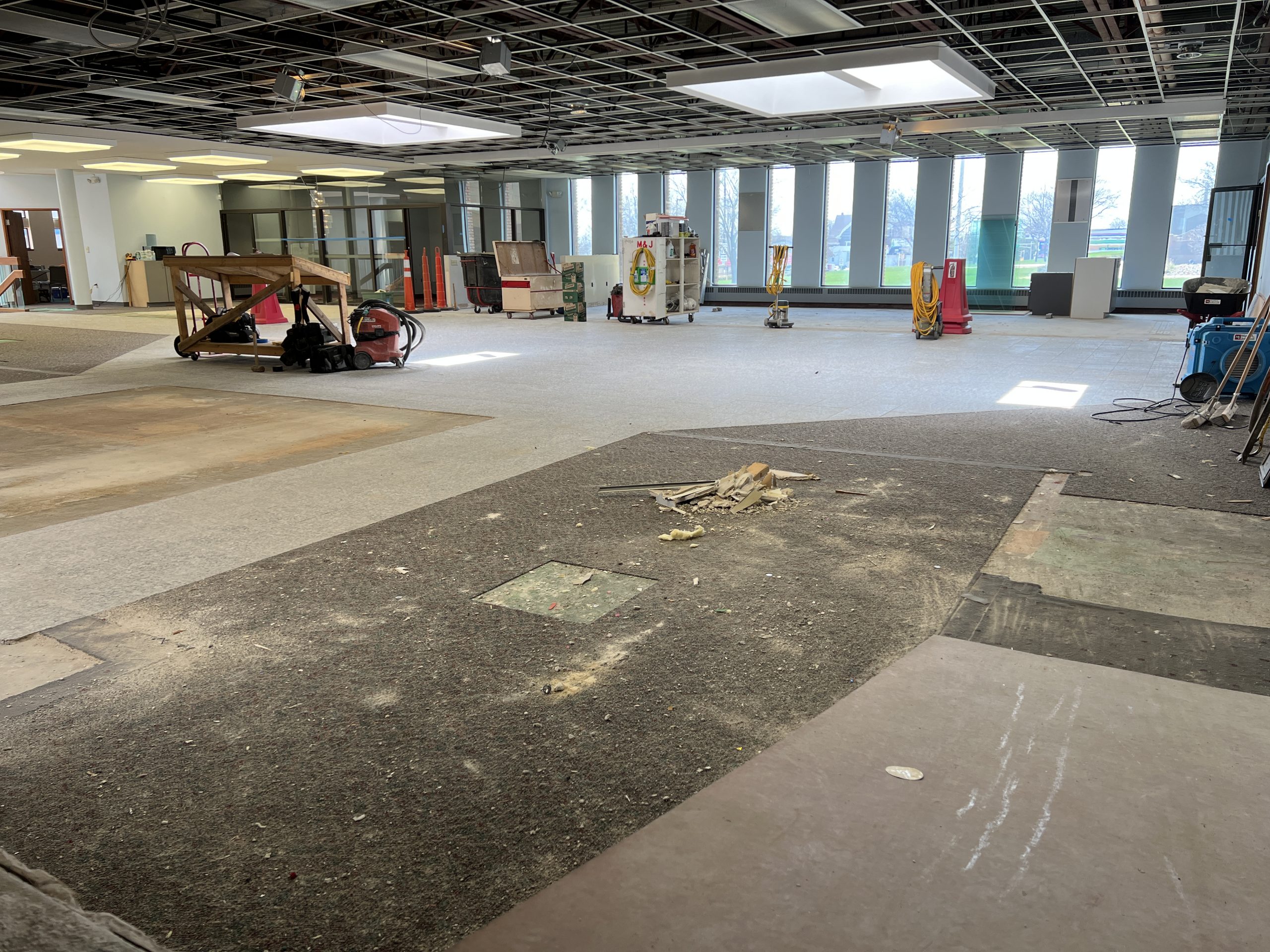 Main level view from the Kinne Street entrance (5/4/22)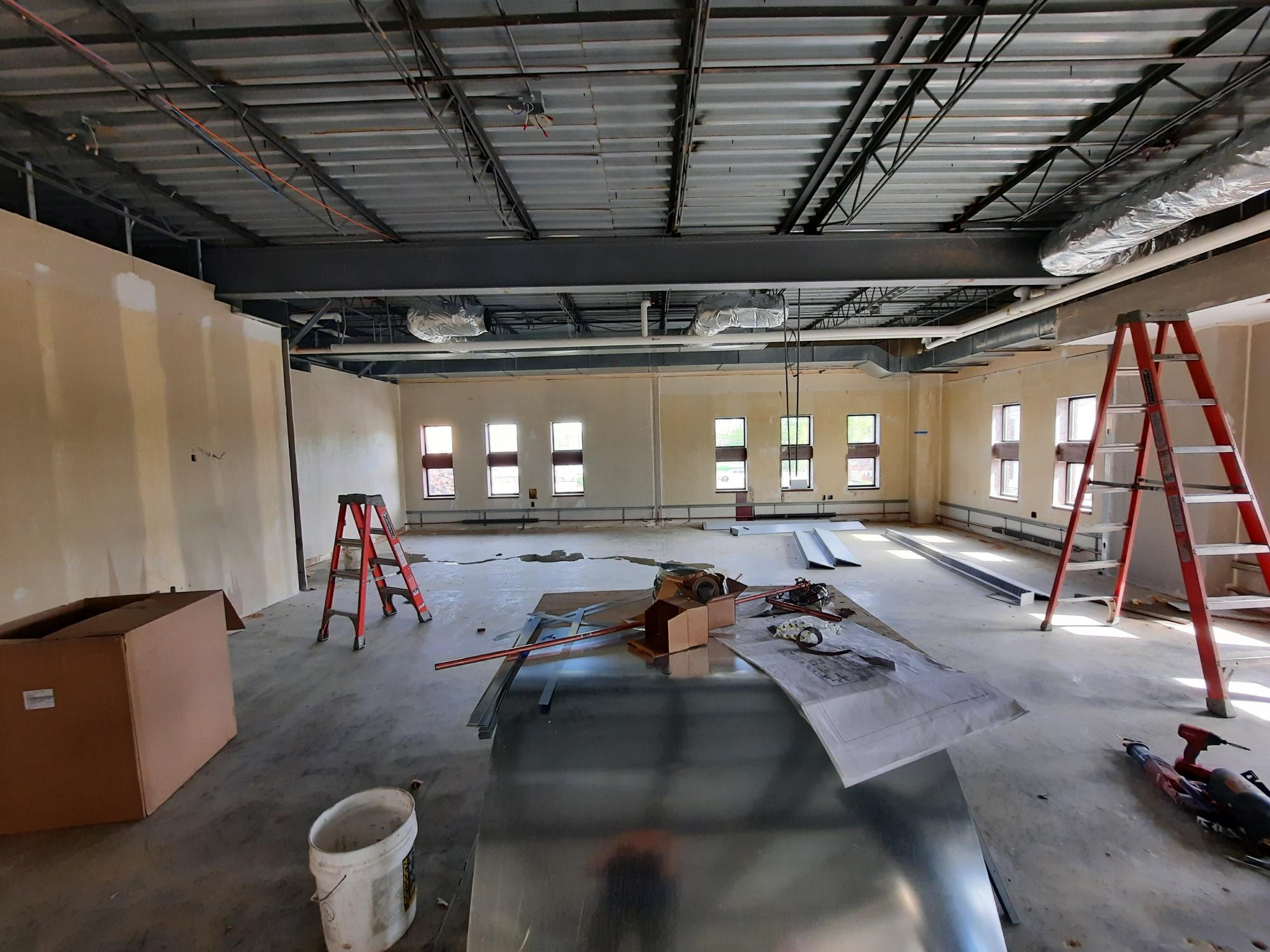 Makerspace opened up, upper level – (5/18/22)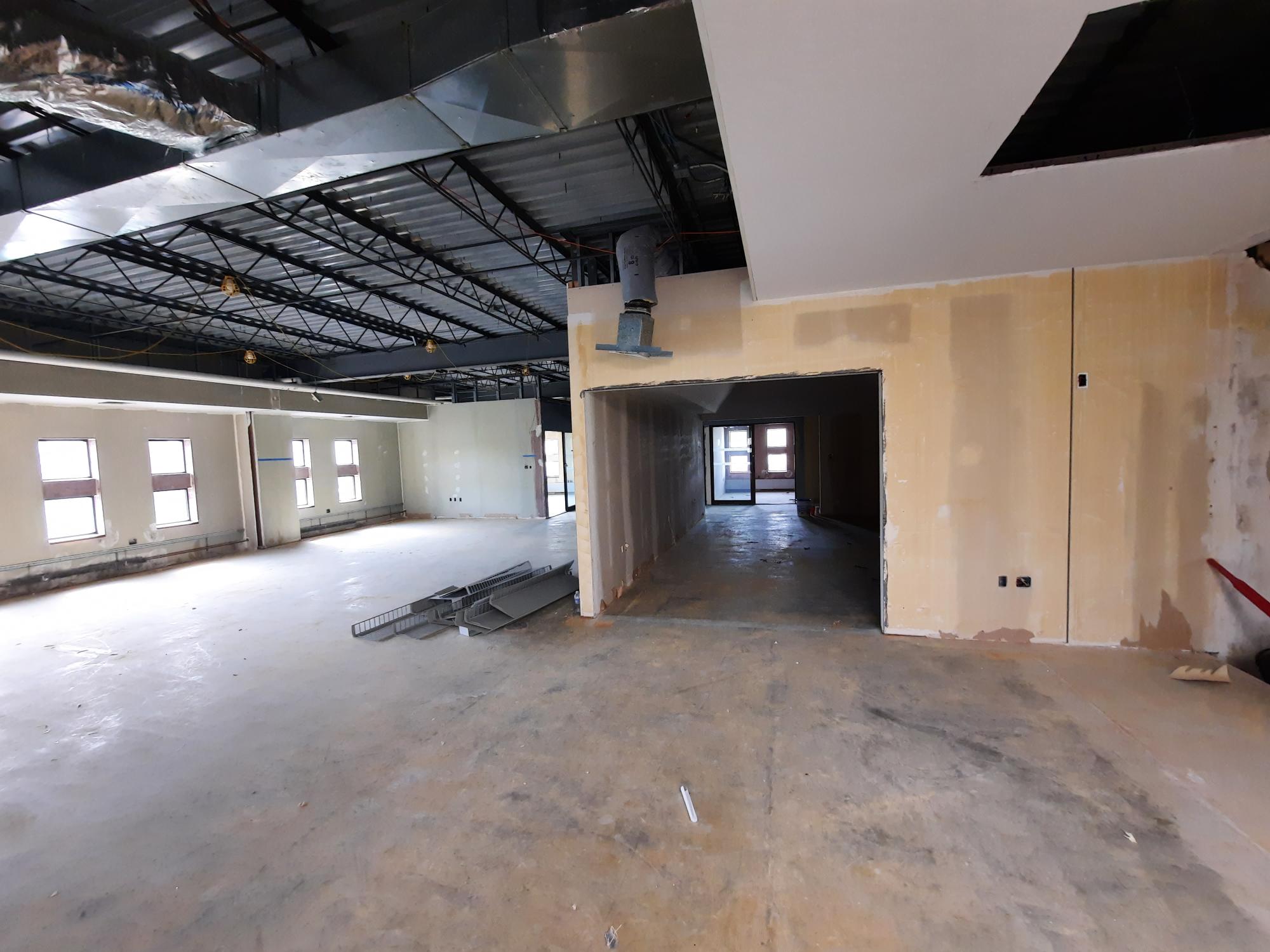 View of the storytime room, looking through to study rooms (5/18/22)
Donation Options and Information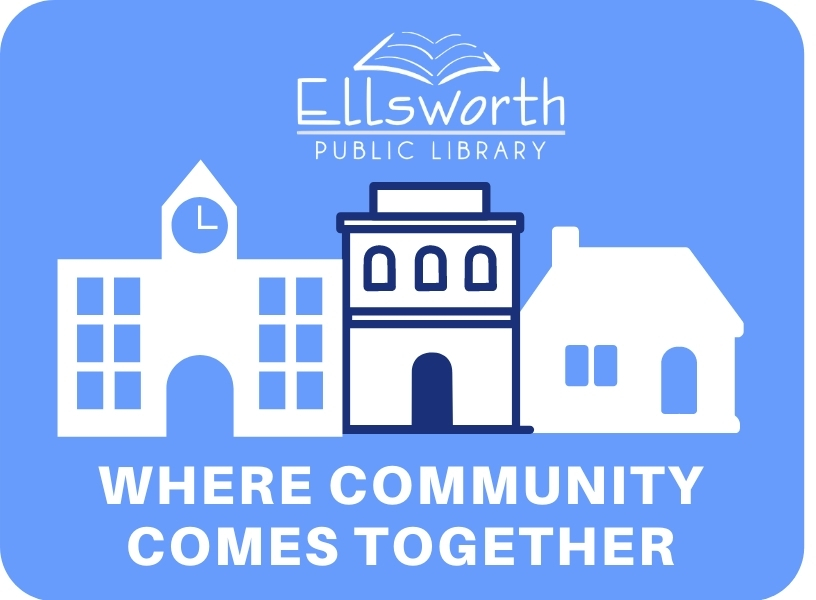 Donate
Send a check payable to:
Ellsworth Public Library Building Campaign
312 West Main Street
Ellsworth, WI 54011
Directly at Associated Bank
(see teller for details)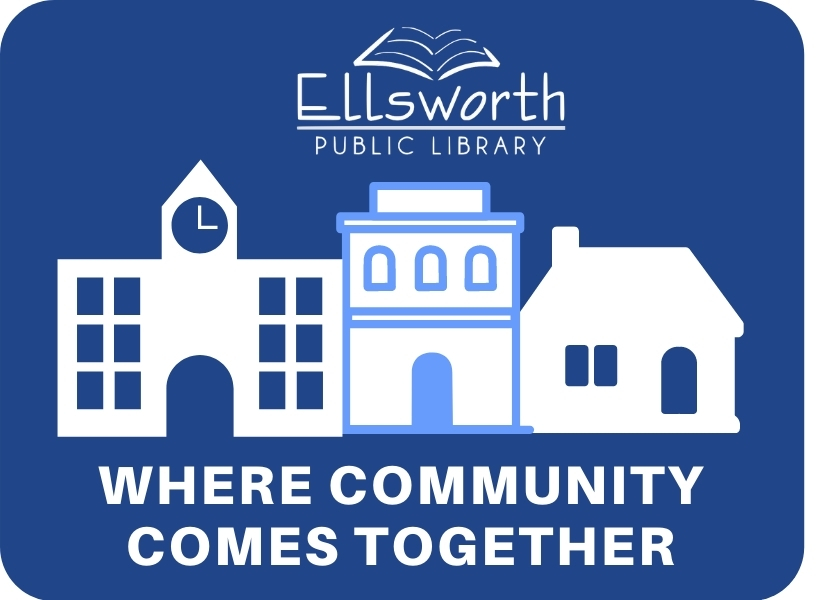 Pledge/Naming Opportunities
Contact Tony Birkel at
715-821-0133 for additional information about naming opportunities.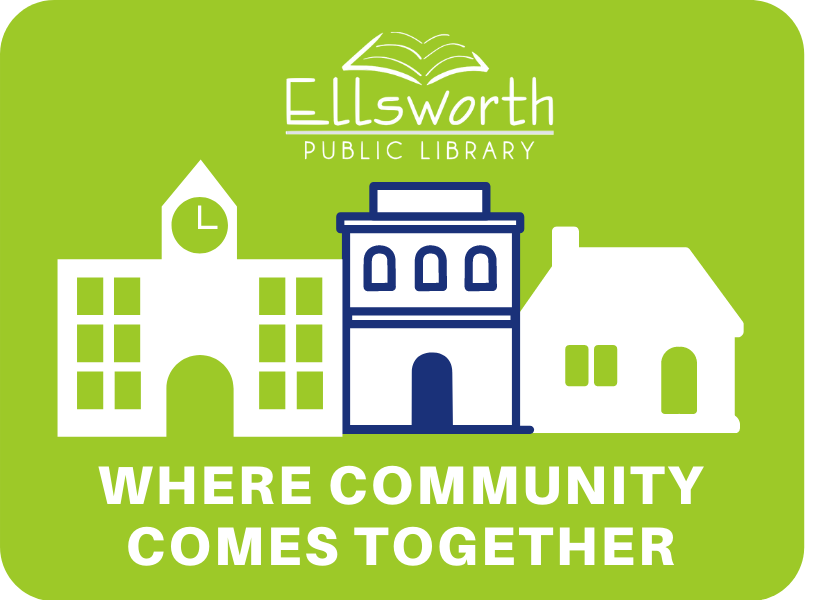 Additional Information
Call the library at 715-273-3209 for additional information
Other Ways to Support the Library